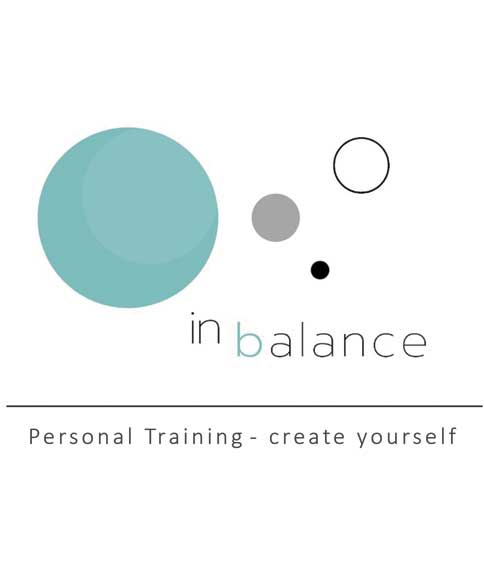 Personal Training & Health Studio
PT IN BALANCE
PT in balance presents its own 1:1 training concept (client and trainer) as well as the option of time-optimized training with an EMS dry suit. We promote sportiness as an expression of individual lifestyle and medical precaution. Learn to achieve your goals and to manage your health in a sustainable balance.
opening hours
Monday - Friday: 8:00 AM - 8:00 PM
Saturday: closed
Sunday: 10:00 AM- 4:00 PM
Online Personal Training
Flexible
You can't make it to the next personal training at our site? Don't worry! You have the additional possibility to carry out the training with your trainer online via PC, laptop, smartphone or tablet. Easy and flexible from home,your favorite location or workplace. PT in balance offers training and nutritional advice as Digital Personal Training (DPT).